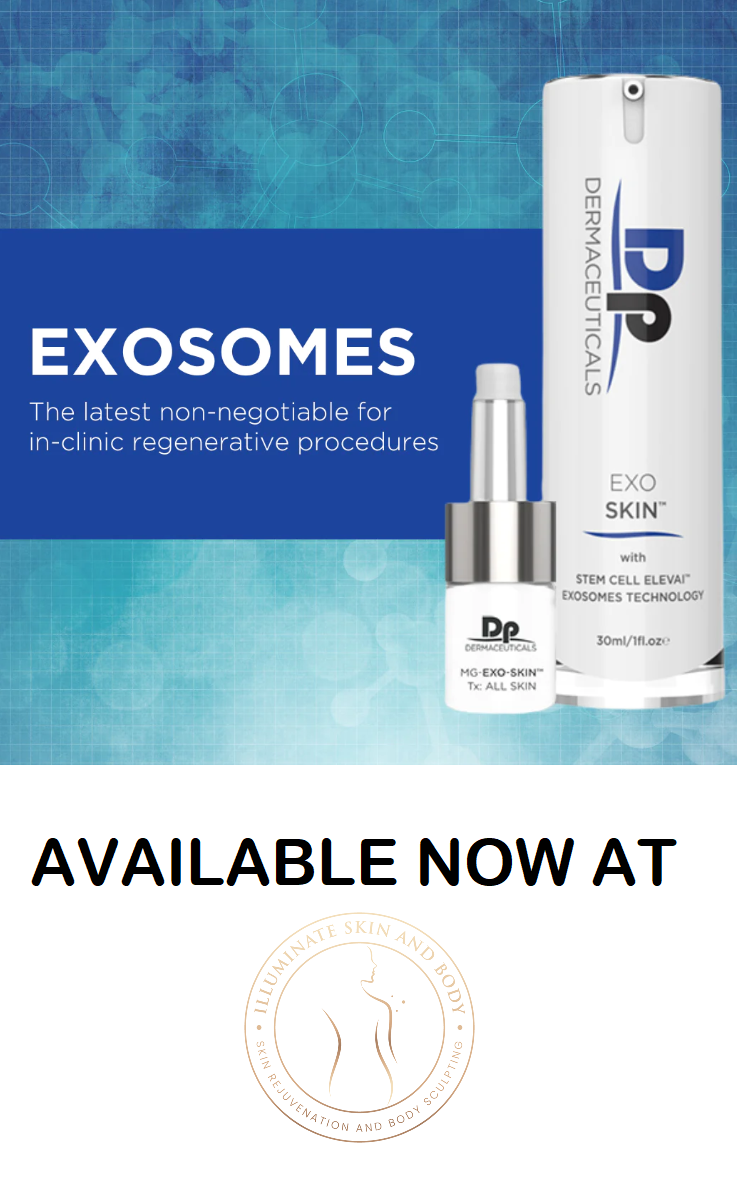 Exosomes Treatment
Exosomes are one of the most-talked about new technologies on the aesthetic market today. So what exactly are they? Exosomes are particles that are naturally released by various cells in our bodies. These particles are responsible for cell to cell communication and transport of genetic information throughout the body in order to carry out different functions. Their main purpose is to inform other cells how and when to react to certain stimuli. Injury is one example of such stimuli, triggering the release of exosomes when there is a need for tissue healing and regeneration. 
Factors such as age, genetic disorders, environment and chronic disease can interfere with how our cells communicate and disrupt the healing process. Utilization of exosomes released by young stem cells has shown to be very powerful in regulating regenerative processes in the body and assisting in rejuvenation.
Clinic Bookings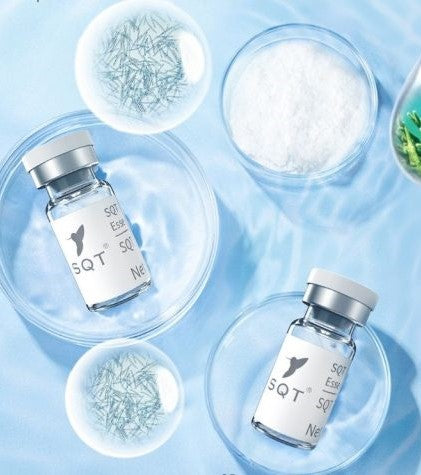 SQT Bio-needling
Sydneys First Authorised SQT Treatment Provider.
The SQT Peel is a new revolutionary Biomicroneedling Therapy. It is vegan, non toxic and needless so there is no need for anesthesia, no bleeding and no skin breakage.
The SQT Spongilla Spicules are a kind of siliceous bio micro-needling that is extracted from the sea sponge.  It is an all natural, biosilicious Peel made of non-chemical ingredients using non-chemical synthesis.
 What is so wonderful about SQT is that there are no needles used, no bleeding, no anesthesia, and no skin breakage. 
SQT Bookings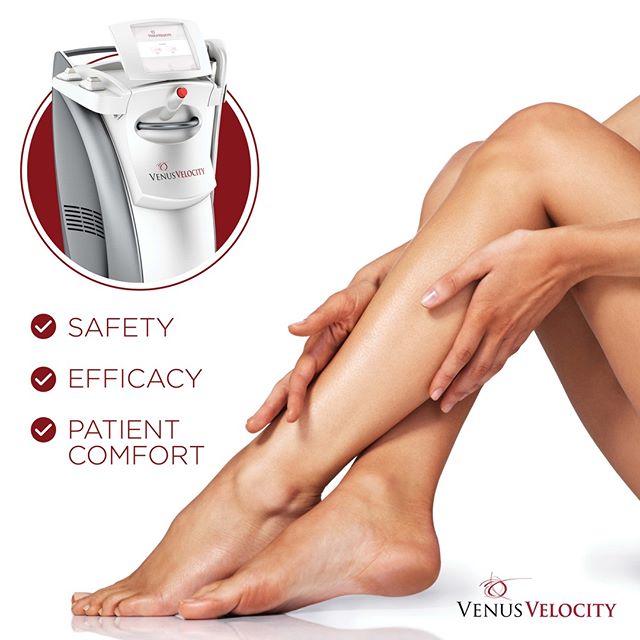 Laser Hair Removal
We are so proud to announce that we now offer laser hair removal!
Venus Velocity™ is a diode laser for hair removal with gold standard efficacy and safety that delivers a positive ROI. Versatile and easy-to-use, Venus Velocity™ provides treatments that are fast, comfortable, and safe for all skin types.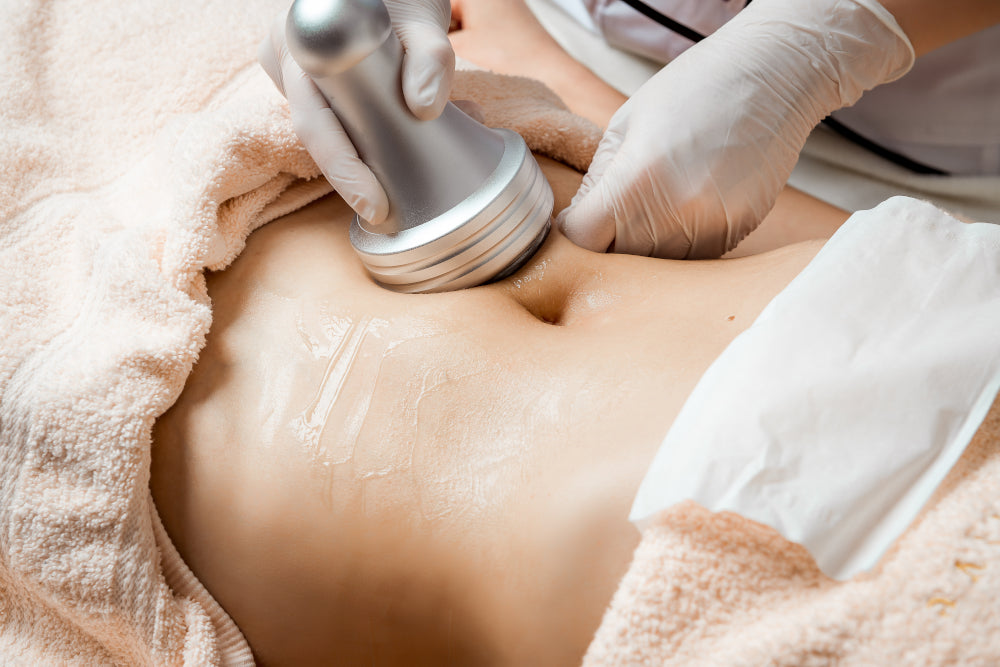 Fat Treatments & Body RF Tightening Therapy
Its so hard to shift fat off those stubborn areas, so why not give our body treatments a go?
We have on offer Fat Treatments and Body RF Tightening Therapies as well as Fat Freezing Combo's plus more! Visit our bookings link to see all the therapies we offer and make a booking today!
Clinic Bookings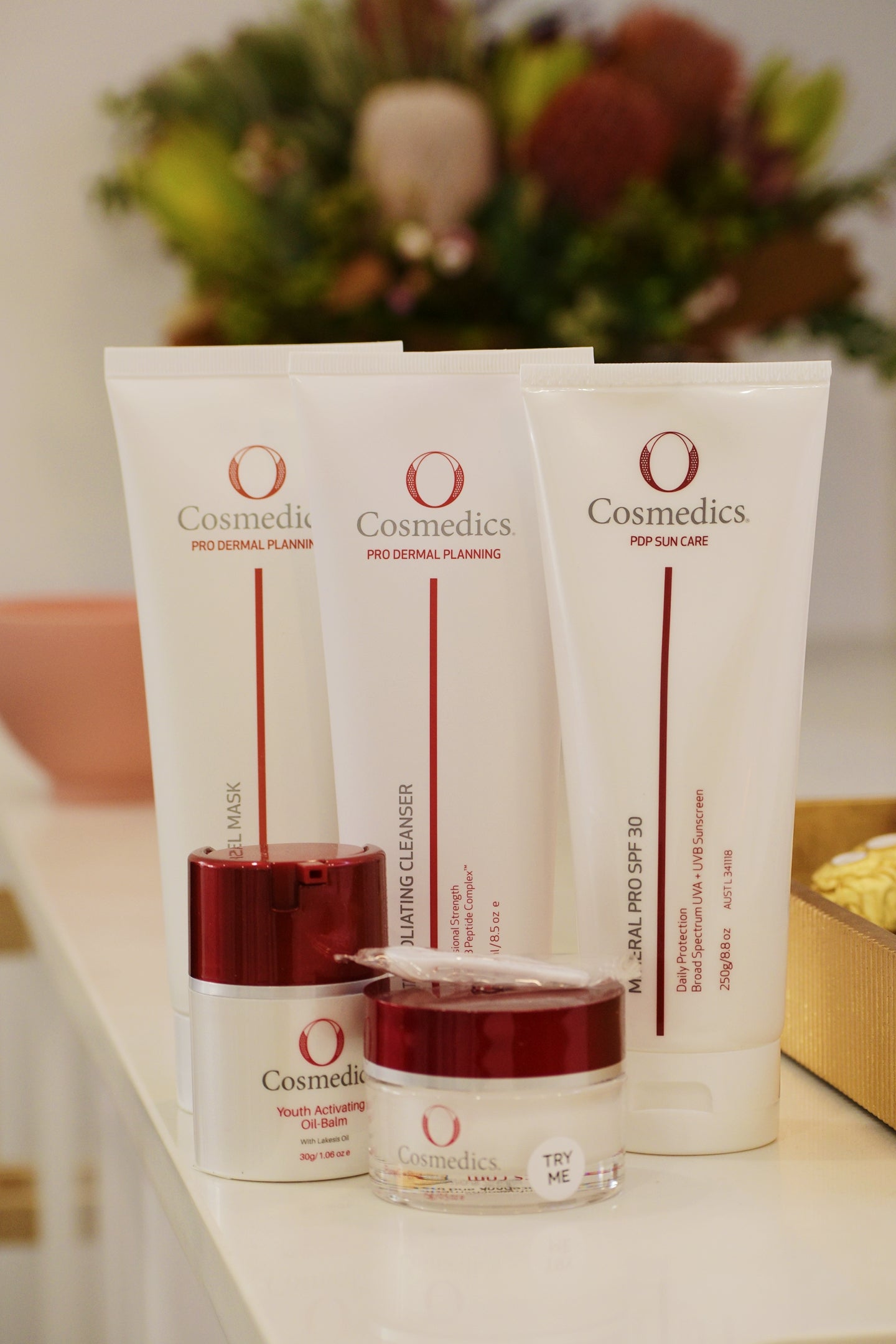 Skin Treatments
We offer a range of Skin treatments including skin needling, RF Nano Fractional Needling, Collagen Facials, Bacial (Back Facial) Oxy Hollywood Facial and the Ultimate Relaxing Facial. With many styles of facial avaliable including hydrafacials, we have something for all skin types.
We also have Express Hydra, Deluxe Hydra plus LED Light treatment, Micro Dermabrassion treatments, a huge range of Peels including Melano Out, Enzyme Peels, Retinol Peels and more.
Clinic Bookings
Deep Skin Analysis
Deep Skin Analysis is used to dive down deeper into the layers of your skin and to address all skin concerns from all aspect of skin treatments. Learn about your skin on all layers with this revolutionary analysis.
Bookings can take up to 45 minutes for the initial consultation.
Clinic Bookings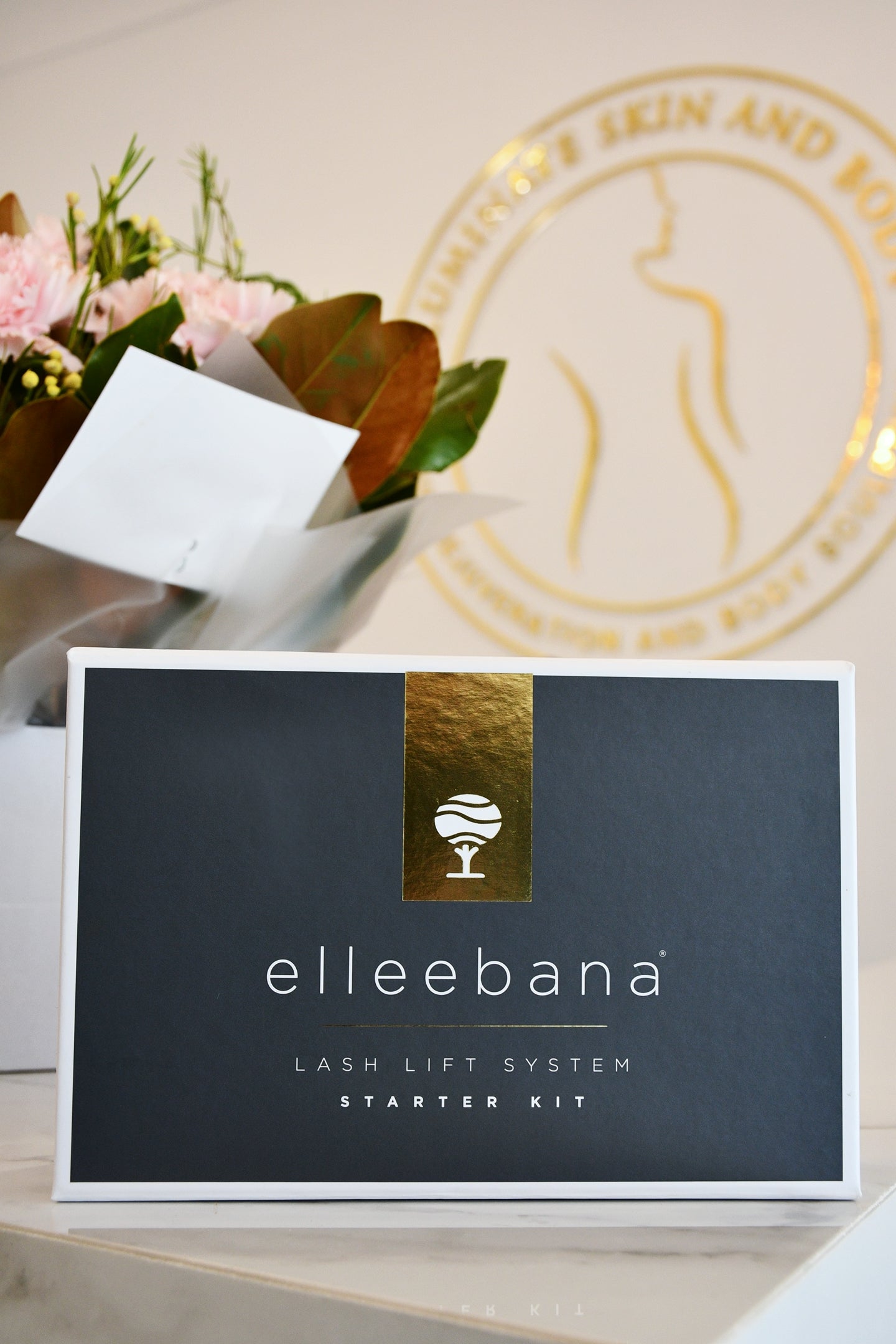 Express Beauty Treatments
We have a large range of Express Beauty Treatments avaliable including Brow Lamination, Lash or Brow Tiny, Ultimate Last and Brow Treatment, Extreme Eye Envy Make Over, Lash Lifts and more!
Make yourself over today! Click the bookings button and visit out clinic today.
Clinic Bookings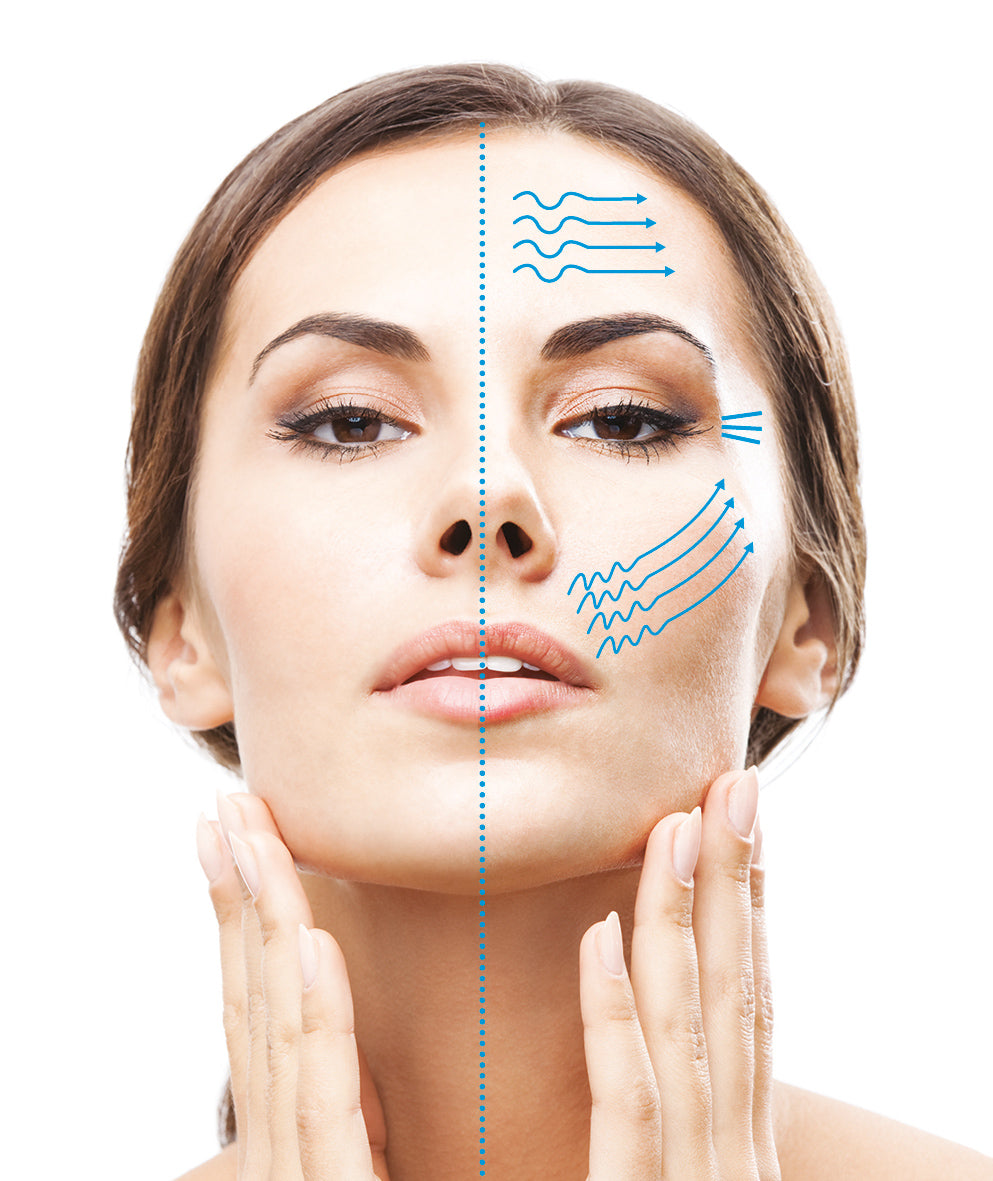 HIFU
High Intensity Focused Ultrasound (HIFU) is a completely non-invasive treatment designed to lift, tone and tighten the skin. This procedure is your next best thing to a surgical face and body lift, without a knife.
We offer HIFU to many parts of the body including Full Stomach, Butt, Love Handles, Arms, Bra Rolls, Decolletage, Lower Stomach, Thighs, Full Face, Chin and Neck, Brow Lift or Forehead, Neck and Lower Face. Our machinery used is the top of the line in HIFU Treatments.
Clinic Bookings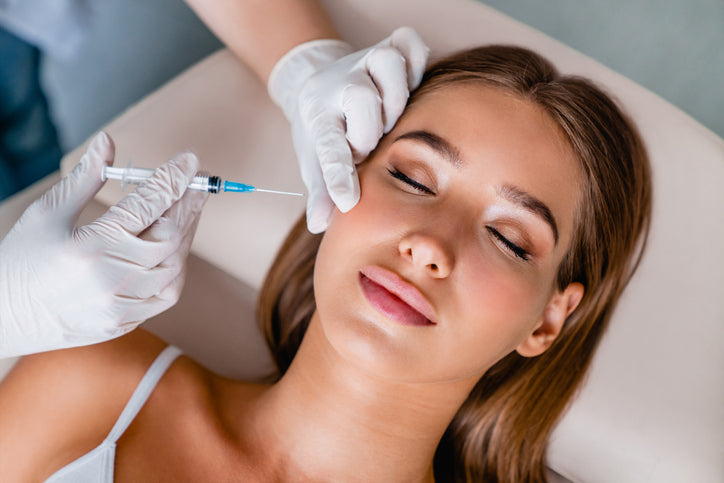 Dermal Filler Service
Dermal Filler is used to treat facial lines and volume loss in the face. Due to the natural ageing process, our faces will naturally lose subcutaneous fat. Dermal Filler helps to refresh, lift, add volume, add symmetry and add structure, giving you a more youthful and rejuvenated appearance.
Dermal Filler areas:
Lips
Cheeks
Chin
Jaw Re-Shaping
Jowls
Corner of the Mouth
Nasolabial Folds
Tear Troughs
Temples
Book Your Filler Treatment Here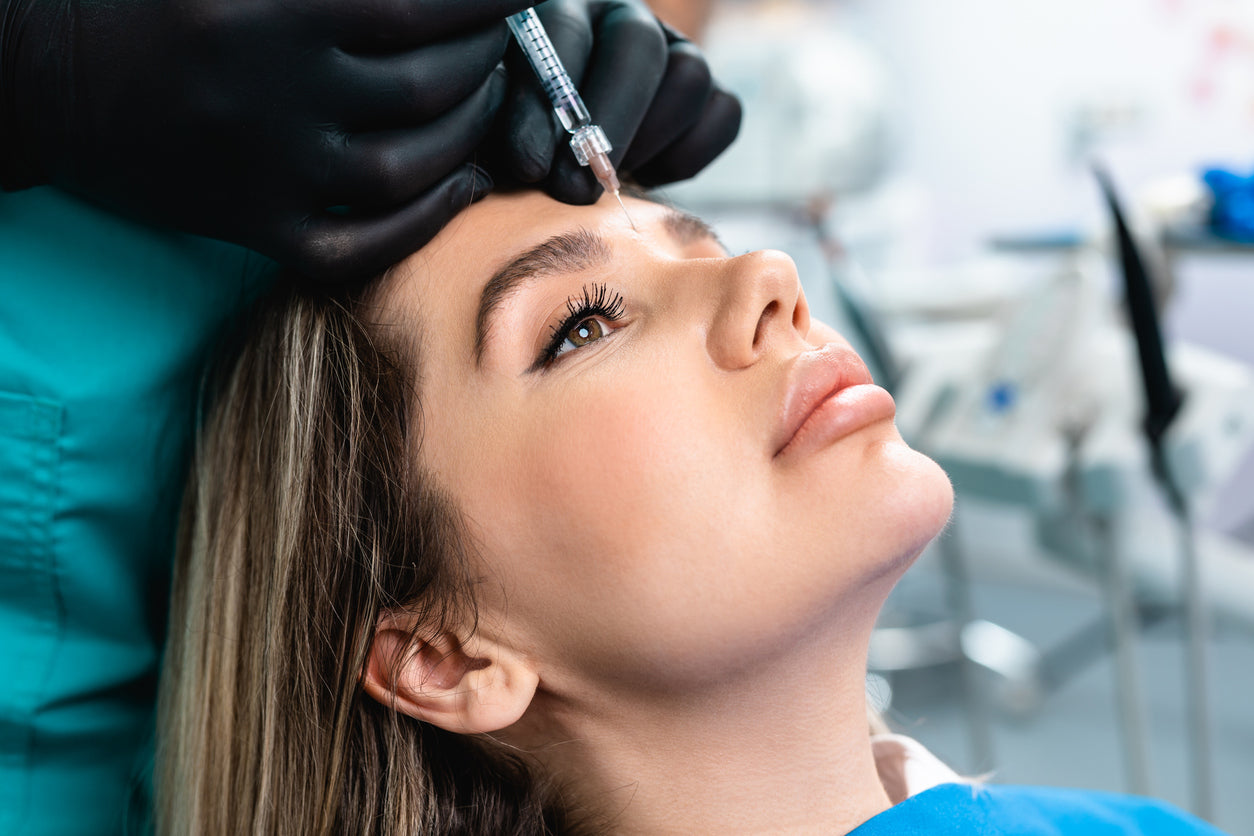 Biostimulator Service
Biostimulators are compounds that are injected into the deep layer of the skin called the dermis. Unlike dermal fillers which simply inject volume, biostimulators work by stimulating your own collagen production, helping the skin to naturally produce its own volume.
As a result, patients are left with healthy and more natural looking youthful skin. Fine lines, wrinkles, skin folds and acne scars are improved.
Biostimulator injectable treatments can be used on many areas of the face and body. Common areas are:
Cheeks
Under eyes
Temples
Jawline
Neck
Chest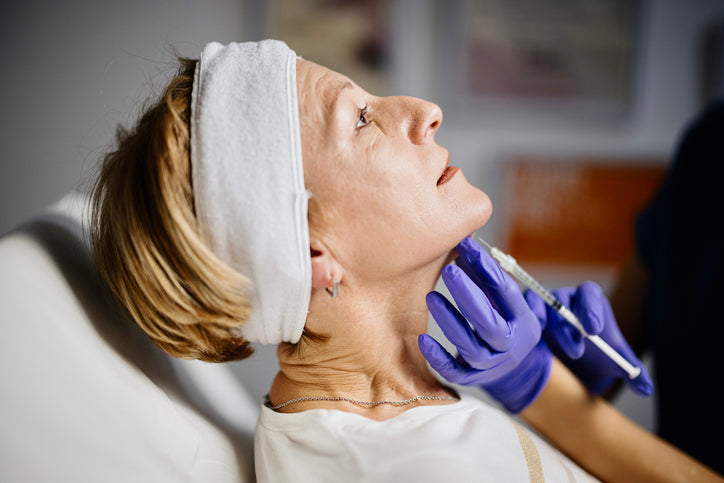 Fat Dissolving Service
Fat Dissolving Injections is a non-surgical injectable treatment that helps to target fat pockets beneath the chin. This procedure involves using deoxycholic acid injections to remove fat cells in this area.  
The excess fat that accumulates beneath the chin is called submental fullness, also commonly known as a "double chin." Certain people are genetically predisposed to developing submental fat whilst for others, aging and weight gain have caused it to develop.   
The number of treatment sessions will vary from patient to patient, this is based on the amount of fat under their chin and their aesthetic goals. As everyone's chin profile is different, we will tailor a treatment to each patient.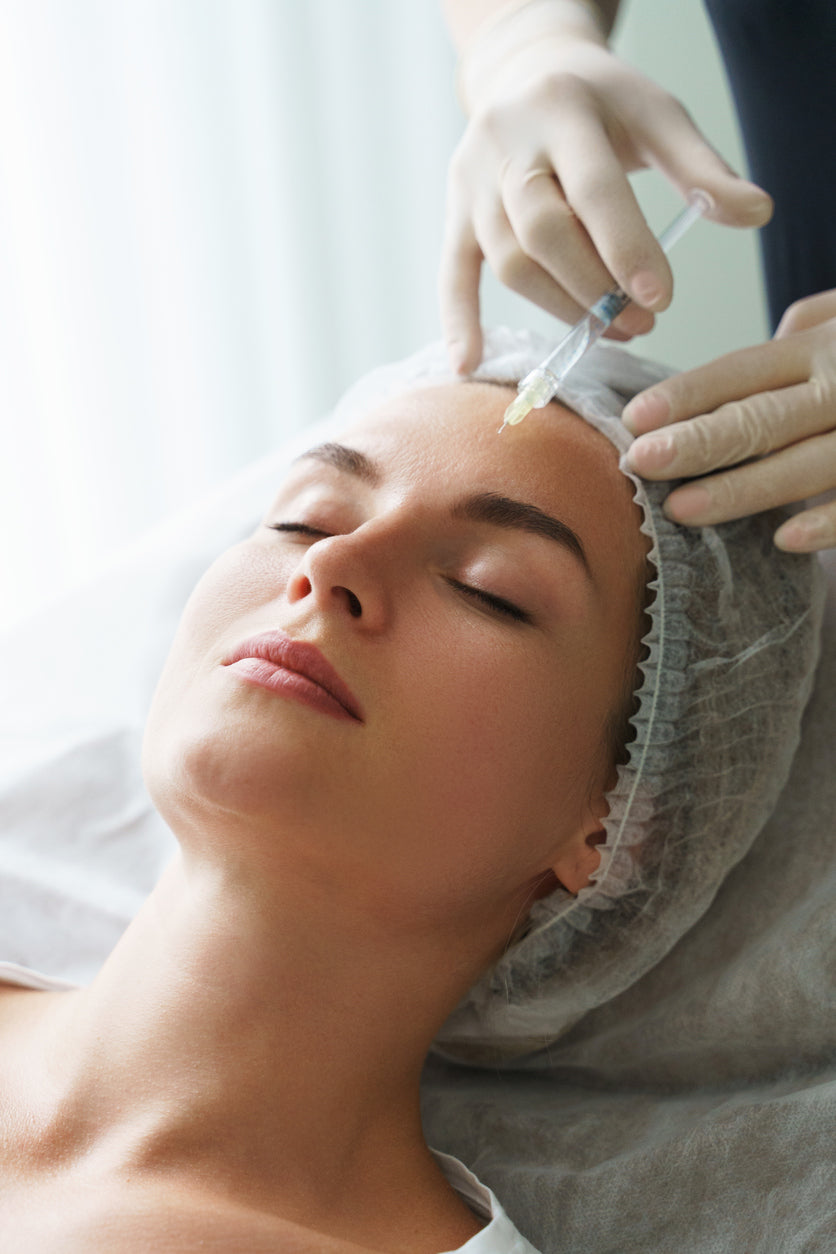 Anti-Wrinkle Service
Anti-wrinkle injections are a quick, non-invasive and non-surgical solution used to help treat facial wrinkles and fine lines. The injections weaken facial muscles causing them to relax, resulting in a smoother, fresher and more rejuvenated appearance.
Anti-wrinkle areas on the Upper Face:
Forehead lines
Frown Lines
Eyebrows
Top of the nose/bumny lines
Around the eyes – crows feet
Anti-wrinkle areas on the Lower Face:
Smoker lines
Jaw and neckline
Masseters
Gums 'Gummy Smile'
Chin